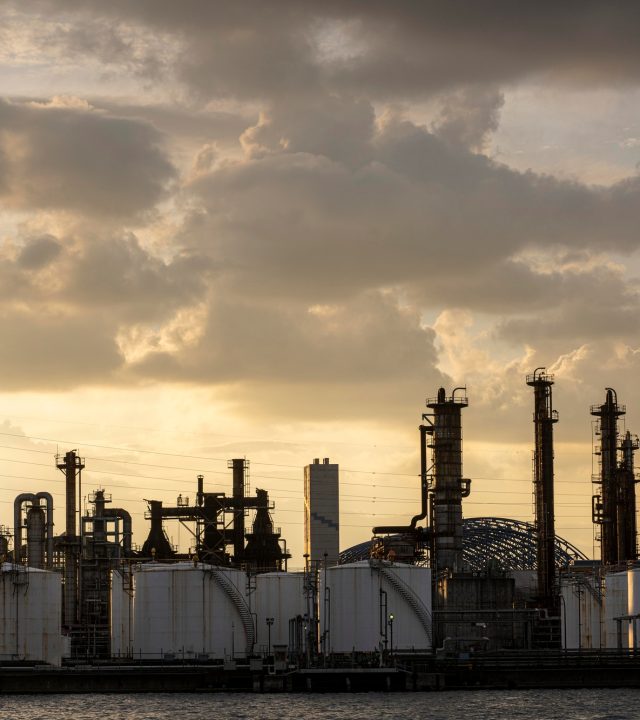 At Corrocoat, we have established ourselves as a business with a distinctive blend of mechanical and chemical technical competence within the polymer coating sector.
Engineering research and development at Corrocoat provides us a significant advantage in the formulation and use of our selection of coating materials.
Design, Manufacturing, And Application.
Over 30 nations are home to the multinational corporation Corrocoat. We can access technical assistance from Corrocoat's UK research and development facilities thanks to our extensive global network.
Working with Corrocoat has its advantages because we offer you a complete solution. This covers applying coating systems, refurbishing valves, and coating systems refurbishment.
Our capacity to offer such complete service enables us to offer quick outcomes and provide your company with a solution to reduce the downtime of critical infrastructure.
The world's largest and best-quality producer of glass flakes is now Corrocoat. This is largely attributable to the 30 years of research, development, and in-depth industry knowledge we have accumulated. We keep creating products that are industry leaders in corrosion resistance and surface protection.
We only utilise glass flake fillers because of their exceptional capacity to create what is known as a "tortuous path." The glass flakes align themselves in line with one another to form this trail. As a result, less moisture vapour can travel through the surface, making it impermeable.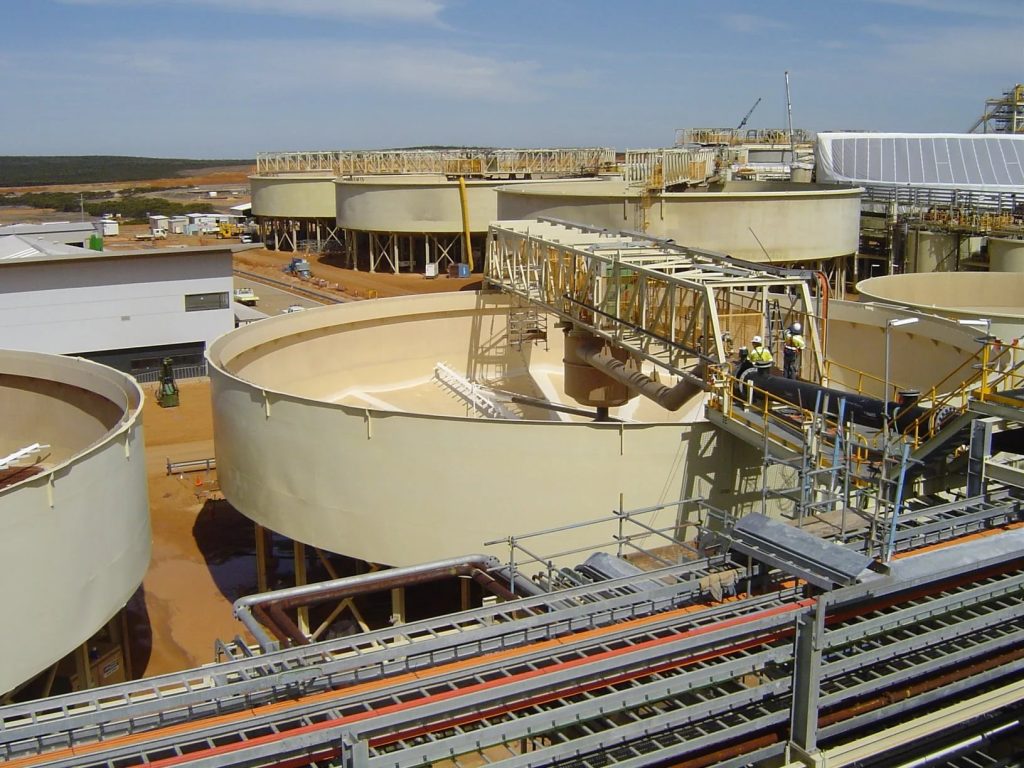 COST-EFFECTIVE SOLUTIONS
For the quick and affordable repair and protection of a variety of surface types, turn to Corrocoat's product line. Our coatings typically eliminate the need for pricey metallurgical services.
EXPERT TEAM
Our skilled group of chemical and mechanical experts is available to help you find a worthwhile and trustworthy solution to your surface protection problems.
CONTINUOUS DEVELOPMENT
Our research and development division in the UK is continually developing innovative strategies to prevent corrosion across a variety of industries while using cutting-edge testing and analytical tools.
SUPERIOR QUALITY
In order to produce an industrial coating of the highest calibre, Corrocoat has continued to enhance the quality of its products. Our products are designed to be a simply implemented solution.
QUALITY ASSURANCE
At Corrocoat, we follow the ISO 9001 Quality Management System in all we do. By implementing industry best practises, we ensure that everything we produce, from goods to application systems, is of the highest calibre and complies with Australian Standards.
GUARANTEED WARRANTY
We give a material and labour warranty on each and every coating that our skilled applicators apply because we are so confident in both our goods and our application service.
We Provide the Best Service in Industry​