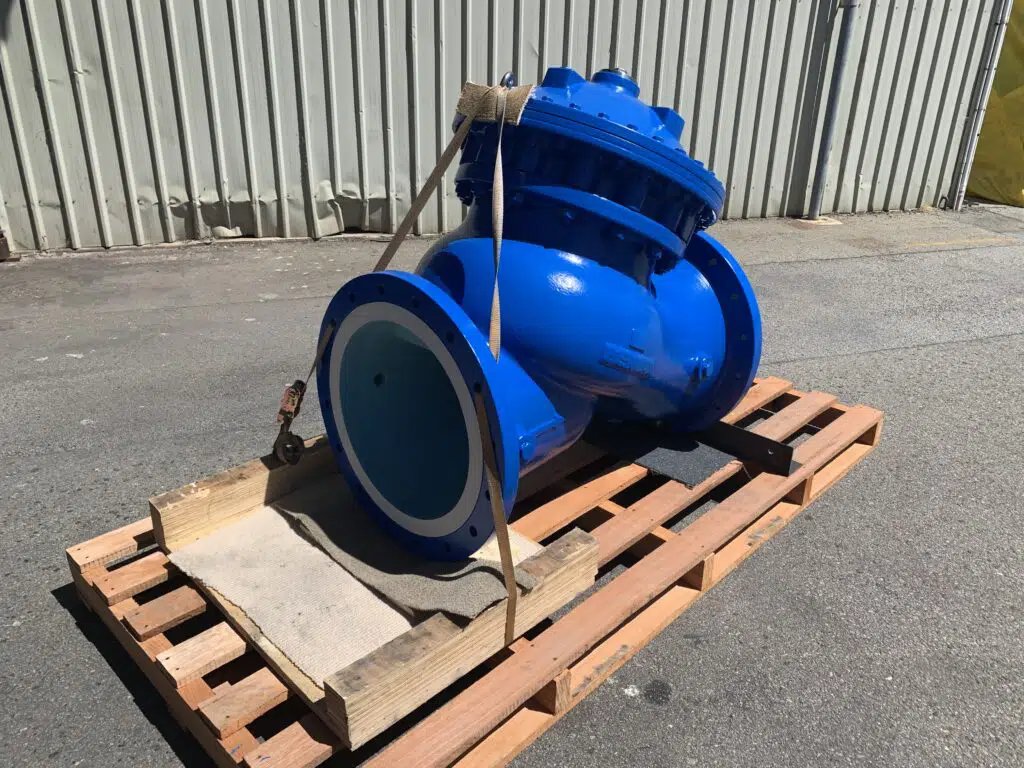 Inspection And Refurbishment Of CW Valves.
We frequently cover both new and old valves to lengthen their useful lives or to fix severely rusted parts. Corrocoat's remanufactured valves produce substantial cost savings by obviating the need to change pipework design. This produces a rapid turnaround and is a great deal less expensive than changing the valve.
In accordance with our exacting standards, Corrocoat provides inspection and renovation services. A detailed quality assurance checklist is followed by all of our coating inspectors. This guarantees that the application of our high-quality coating materials has been done in a way that will provide long-term corrosion protection.
To minimise delays to your operations, Corrocoat provides:
End-to-end reporting and project management to ensure a high-quality finish
Application by highly skilled professionals
Grit blasting and surface preparation
Thorough technical support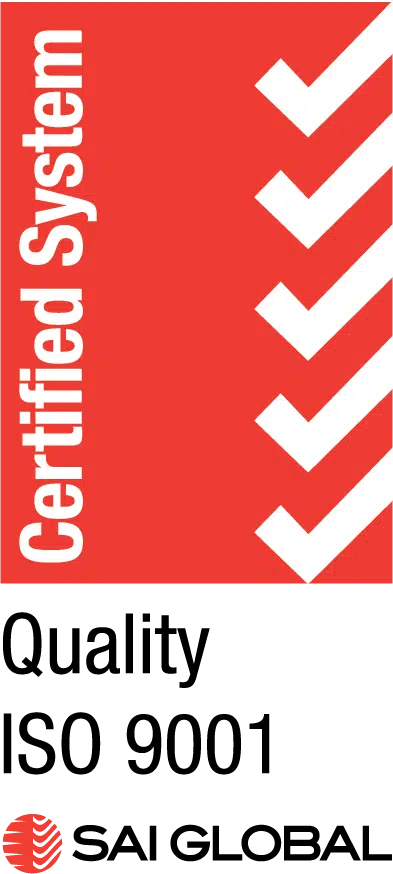 Quality Assurance Certificate.
All our products are applied within stringent standards, and everything we coat with our Corrocoat product range is returned with a quality assurance certificate.
We Provide the Best Service in Industry​