Refineries and Petrochemical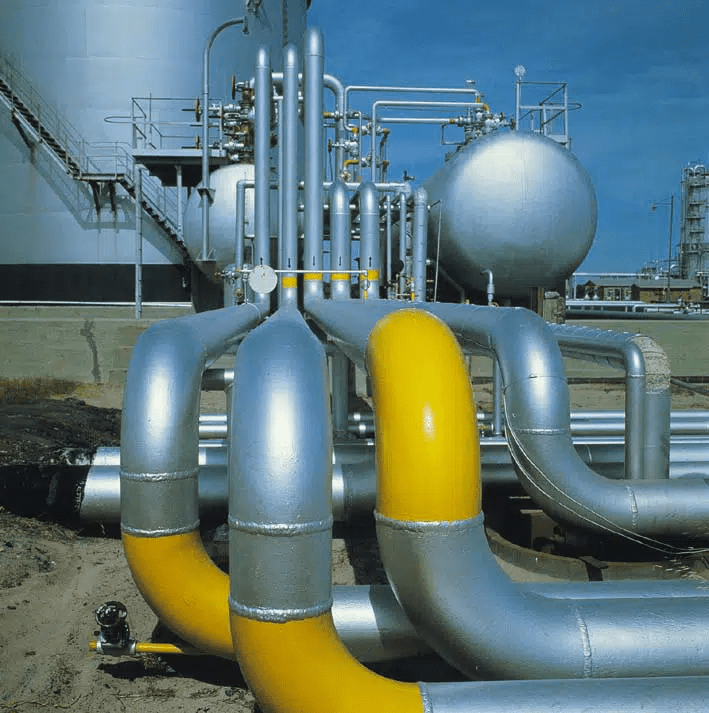 Specialised coatings that are anti-corrosive, chemical resistant, and able to tolerate high temperatures are required for the petrochemical sector. Our experience gained over the course of our years in the business has allowed us to develop a glass flake coating solution that offers outstanding defence against adverse weather.
The petrochemical sector can find long-lasting solutions in specialised goods. Our premium coatings have a solid reputation in the industry as a long-term answer to the harsh conditions infrastructure in the petrochemical sector is subjected to.
Our Products Are Ideal For:
Galvanisation dipping tanks
Chlorine dioxide tank floors
Underground fuel tanks
Sodium sulphate tanks
Structural steelwork
Road tanker barrels
Acid picking tanks
Scrubbing towers
Heat exchangers
Process vessels
Concrete bunds
Storage tanks
Effluent plant
Water boxes
CW systems
Pulp tanks
Pipework
Pumps
Valves
Filters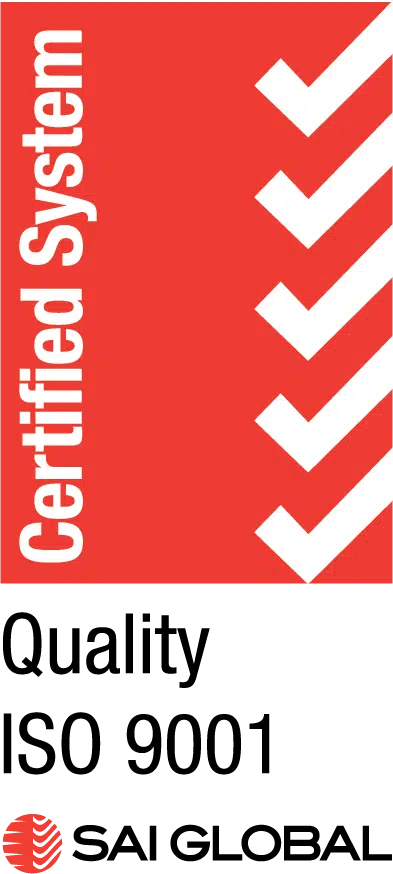 Long-Term Corrosion Protection.
Our Corrocoat products offer long-term corrosion protection for infrastructure exposed to abrasive, corrosive, and harsh environments.
We Provide the Best Service in Industry​