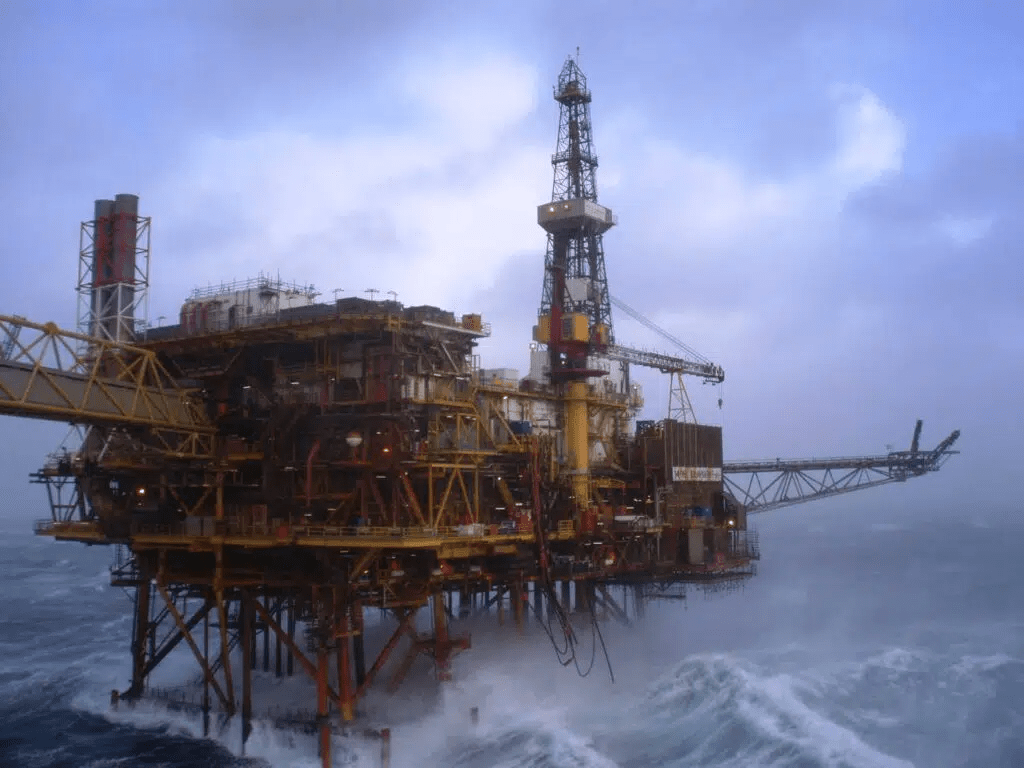 The go-to coating technique for shielding structural steel has been created by Corrocoat. Our products provide structural steel with superior durability, cost-saving advantages, and protection from corrosive chemicals, weathering, and corrosion. Because certain of our products are surface-tolerant, your operations will require reduced setup time and downtime. Additionally, they eliminate the need for multiple coat coverings, which are time-consuming to apply and don't always provide the same level of protection.
Structural Components We've Treated Include:
Structural steelwork
Superstructures
Pipe bridges
Footbridges
Rail bridges
Staircases
Pylons
Decks
Long-Term Corrosion Protection.
Our Corrocoat products offer long-term corrosion protection for infrastructure exposed to abrasive, corrosive, and harsh environments.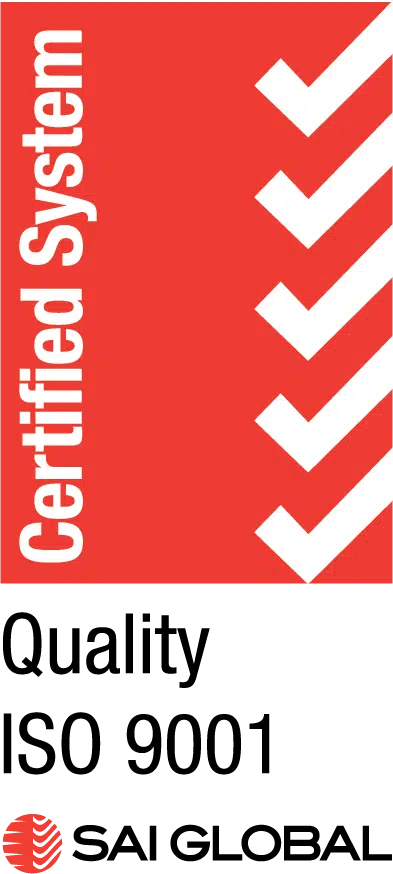 We Provide the Best Service in Industry​