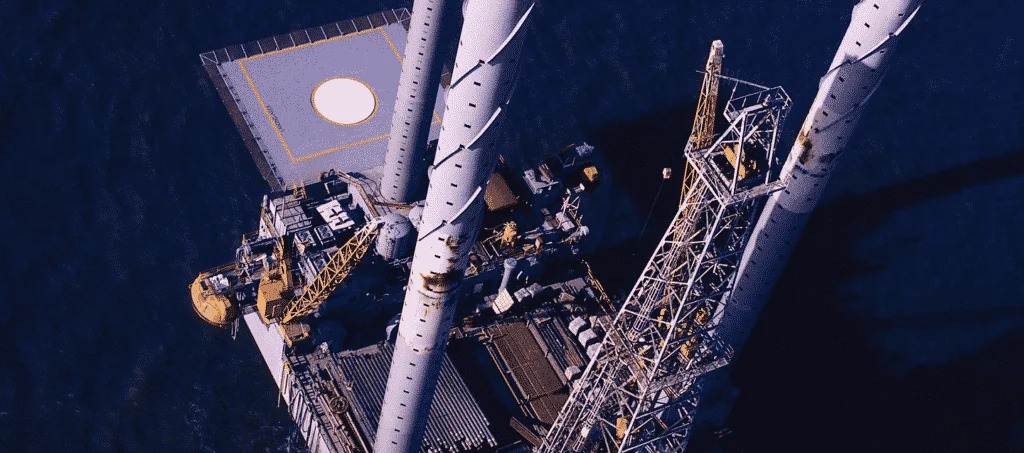 Oil and gas rigs often operate around the clock in demanding conditions. Infrastructure surfaces are frequently subjected to corrosive and abrasive conditions. This is the reason why many international oil and gas businesses like our Corrocoat products. Our glass flake lining and coating technologies deliver excellent outcomes at a reasonable cost.
You can find products suited to the different oil & gas extraction equipment in the range created for use in the sector.
Components We Coat In This Sector Include:
Multi-stage seawater pumps
Effluent degasser vessels
Seawater holding tanks
Splash zone steelwork
Produced water tanks
Oil/water separators
Sub-sea structures
Fuel gas scrubbers
Deaerator vessels
Caisson pipework
Scrubbing towers
Filter separators
Strainer vessels
Concrete floors
Filter vessels
Water boxes
Pig catchers
Tank floors
Dump lines
End covers
Riser pipes
Long-Term Corrosion Protection.
Our Corrocoat products offer long-term corrosion protection for infrastructure exposed to abrasive, corrosive, and harsh environments.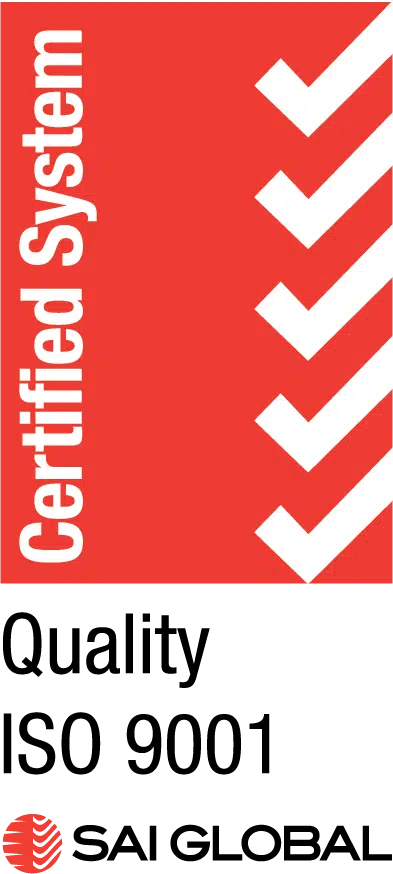 We Provide the Best Service in Industry​