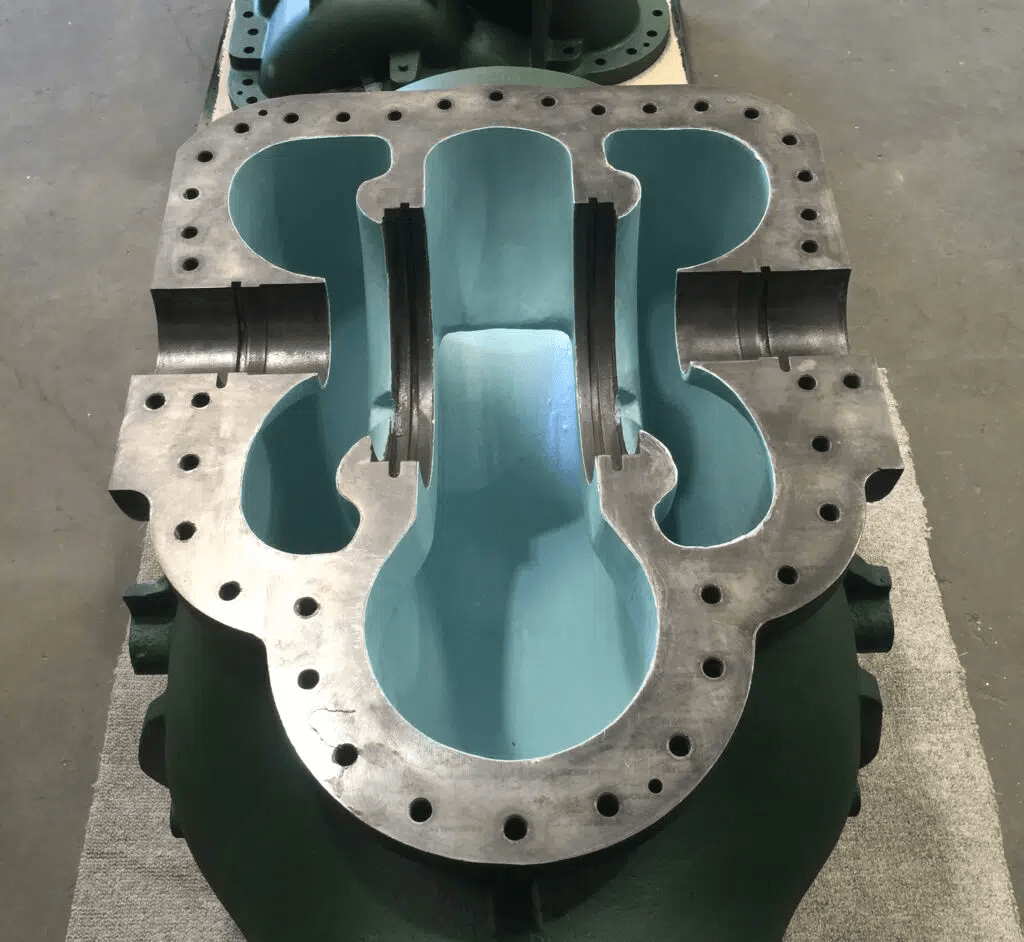 Fluiglide: Our Friction-Reducing Range Of Protective Coatings.
A specific line of Corrocoat compounds with friction-reducing qualities is called Fluiglide. They are frequently used in places that need energy-efficient surfaces and are submerged in water. For instance, water and waste treatment facilities as well as cooling systems for electricity generating. Additionally helpful at halting corrosion and nodular development is Fluiglide.
A cold cured, highly modified chemically resistant, two-pack resin system filled with stabilising enforcement to reduce cold flow characteristics.
A cold cured 100% solids epoxide, specially modified to give a low roughness amplitude with poor wet-out properties.
Long-Term Corrosion Protection.
Our Corrocoat products offer long-term corrosion protection for infrastructure exposed to abrasive, corrosive, and harsh environments.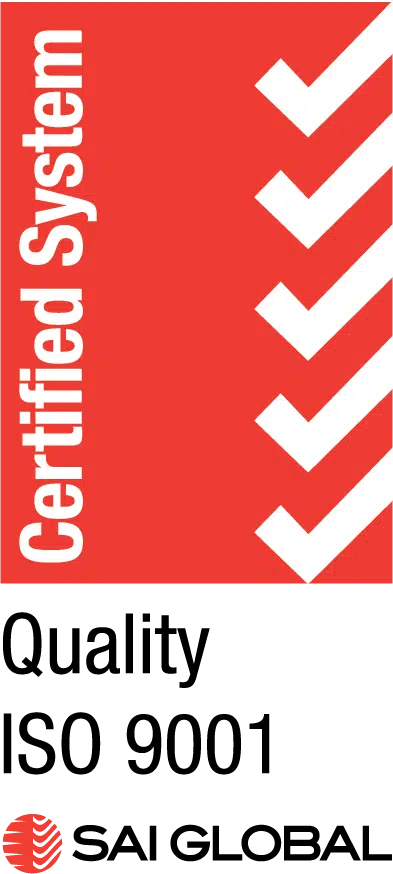 Quality Assurance Certificate.
All our products are applied within stringent standards, and everything we coat with our Corrocoat product range is returned with a quality assurance certificate.
We Provide the Best Service in Industry​