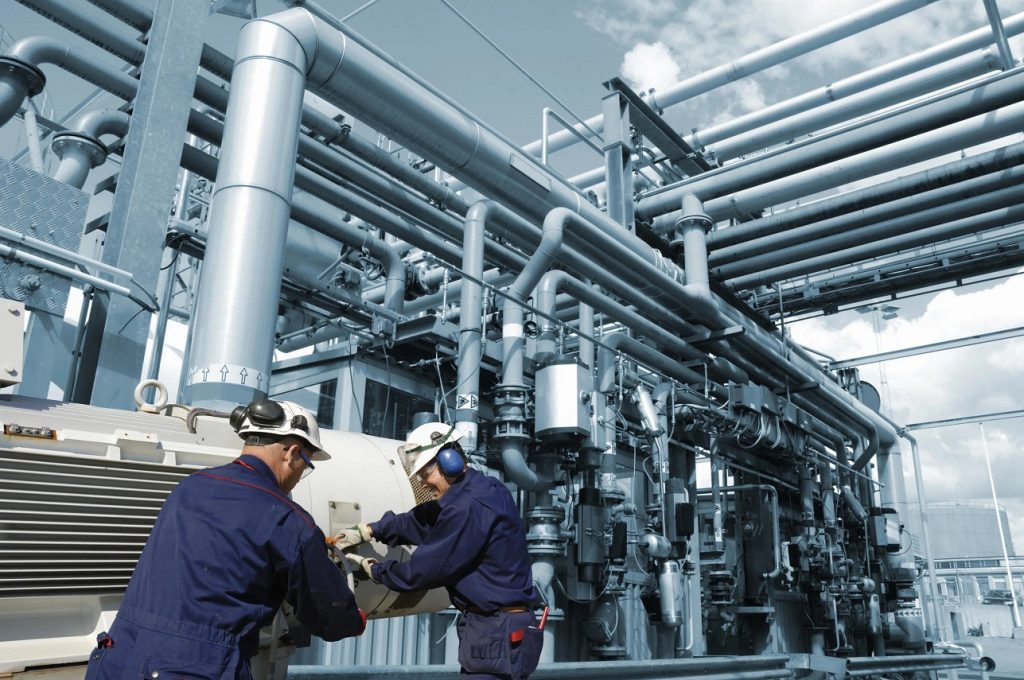 The use of a glass flake-based coating by Corrocoat can greatly improve heat exchanger systems by extending the life and efficiency of heat exchangers. Our specifically formulated heating exchange materials help to lessen heat exchanger fouling, which can happen in heat exchange systems. Heat exchangers can be repaired and coated by the Corrocoat staff both on-site and in our fully furnished workshop.
How Does A Heat Exchanger Work?
A heat exchanger system uses another, cooler fluid to send heated fluid through in order to cool it. These liquids don't directly touch one other, though. This enables heat transfer without the requirement for fluid mixing.
By moving heat from systems that don't need it to systems where it can be used effectively, this helps the systems' energy efficiency. This procedure makes sure that no heat energy is lost by your system.
For a variety of applications and heat transfer solutions, common heat exchanger types include shell and tube heat exchangers as well as plate heat exchangers. In the heat exchanger system, there are typically several configurations of fluid flows, including parallel flow (same direction), counter flow, and
Restoring Heat Exchangers.
The efficiency at which heat exchangers function must be maintained. The anti-corrosion coatings from Corrocoat make it simple to restore your heating exchange system to working order if damage has occurred. Our coatings not only fix your heat exchanger but also act to boost temperature resistance, stop further corrosion, and lengthen equipment life.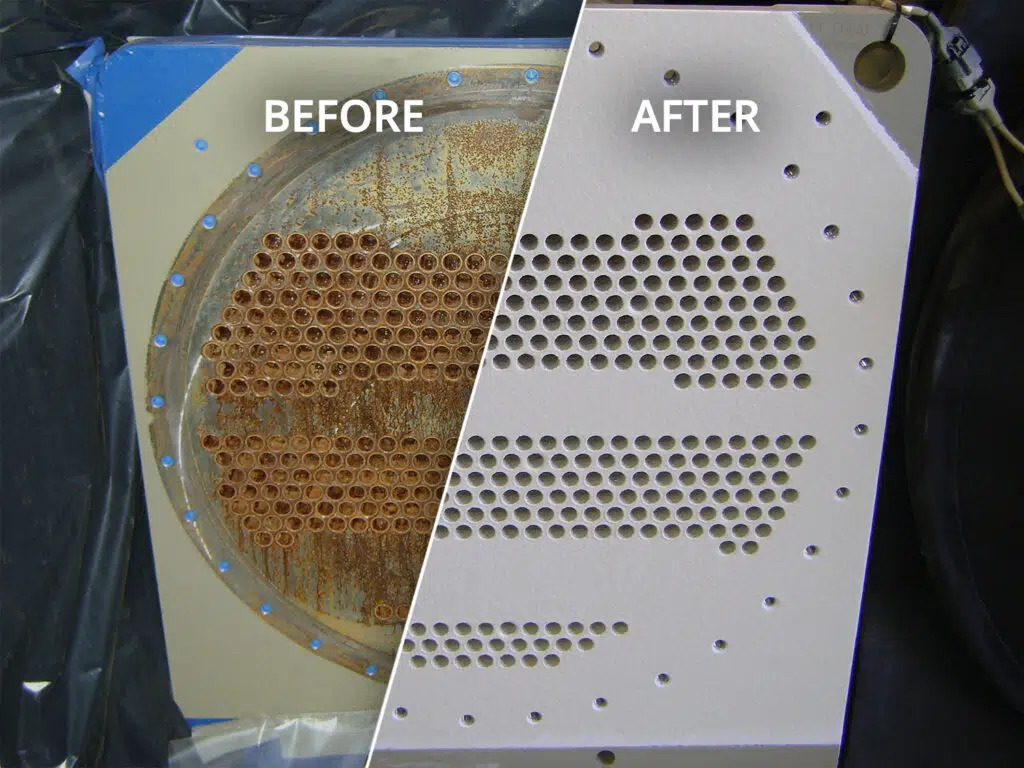 Corrocoat offers inspection services in-line with our rigorous inspection procedures. All of our coating inspectors follow a thorough quality assurance checklist This ensures that our quality coating products have been applied in a way that ensures long-term corrosion protection.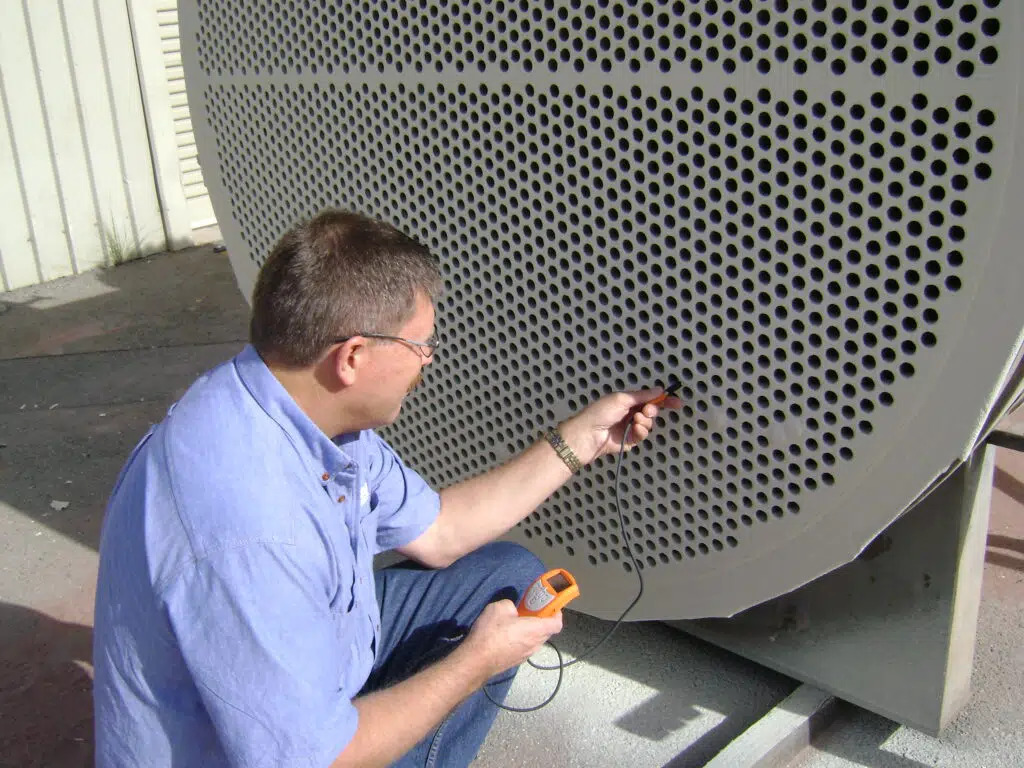 Corrocoat's on-site service includes:
End-to-end reporting and project management to ensure a high-quality finish
Flexibility of on-site operations with mobile facility and a fully equipped team
An established contract division managing services
Application by highly skilled professionals
Grit blasting and surface preparation
Thorough technical support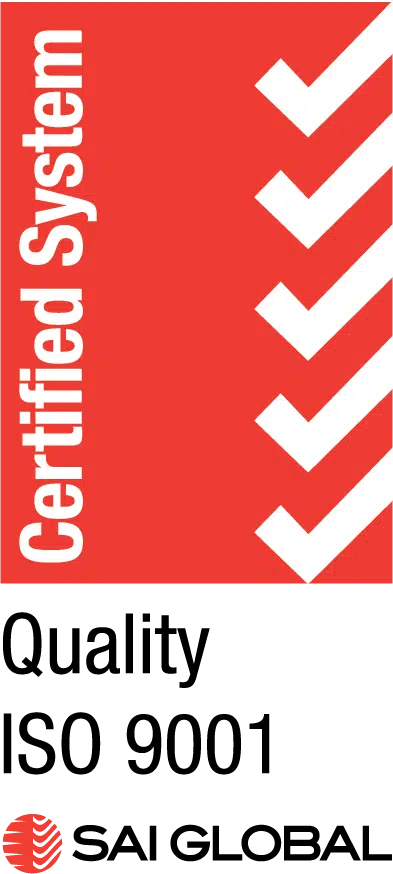 Quality Assurance Certificate.
All our products are applied within stringent standards, and everything we coat with our Corrocoat product range is returned with a quality assurance certificate.
We Provide the Best Service in Industry​