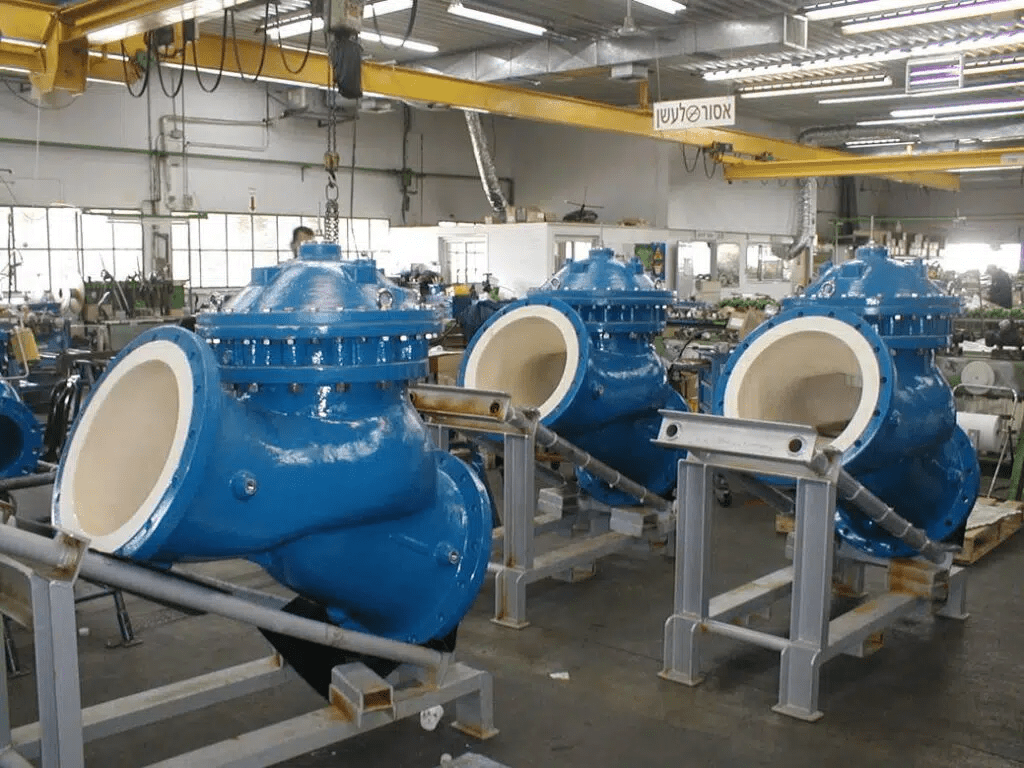 When it comes to surface protection, the water and waste business has particular requirements. To lower the risk of corrosion and improve pump performance, Corrocoat created the Fluiglide system (potable water approved).
Reduced energy expenditures are possible as a result of Fluiglide's ability to reduce friction and prevent corrosion. Fluiglide allows waste and water treatment facilities to operate pumps without worrying about nodular growth or corrosion, which would otherwise slow down the unit's operation.
Our Products Are Ideal For:
Concrete settlement tanks
Incinerator effluent tanks
Primary settlement tanks
Water treatment tanks
Final settlement tanks
Alum tanks (internals)
Sludge holding tanks
Mixing bed repairs
Drainage gullies
Footbridges
Surge Tank
Flash mixers
Pipe bridges
Storm tanks
Pipework
Pumps
Valves
Rectas
Circas
Piling
Long-Term Corrosion Protection.
Our Corrocoat products offer long-term corrosion protection for infrastructure exposed to abrasive, corrosive, and harsh environments.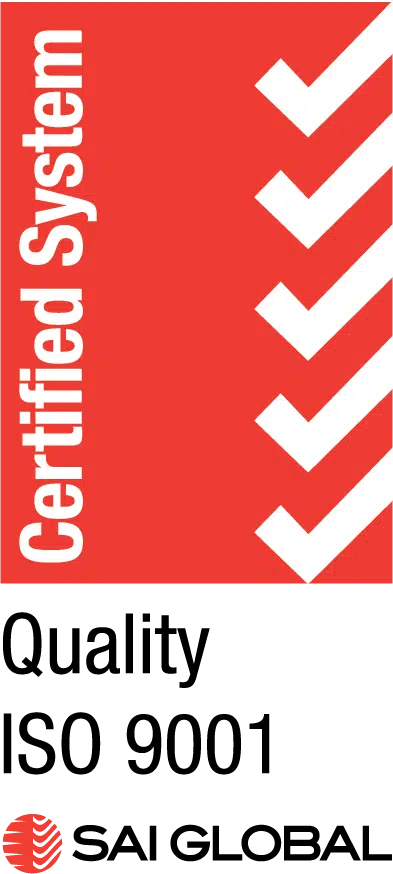 We Provide the Best Service in Industry​