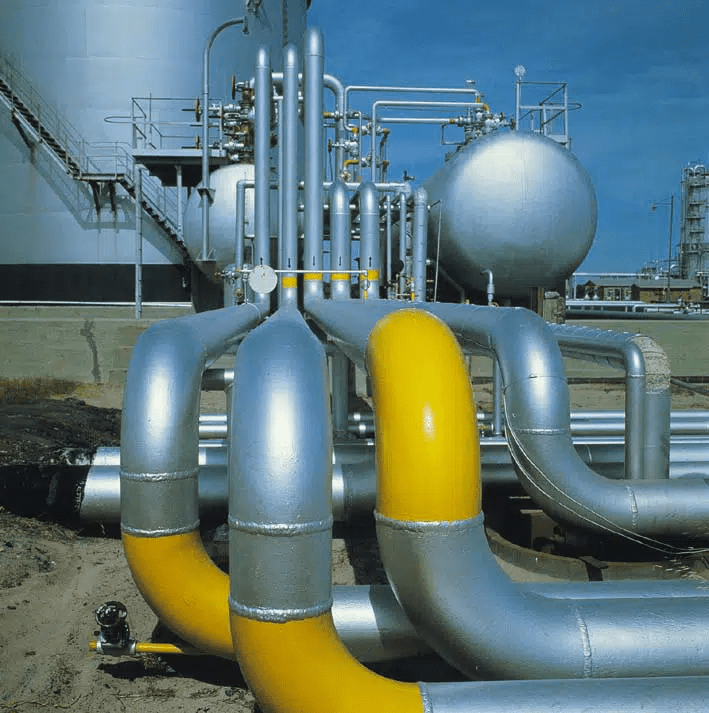 HeatBlocka: Our Protective Coating For Thermal Insulation And Corrosion Protection.
While HeatBlocka functions similarly to conventional fibreglass covering, it also offers corrosion protection for surfaces. By preventing heat buildup in places like tanks and transfer lines, the HeatBlocka material effectively lowers the risk of burns.
A two pack cold cured high build insulating coating.
Long-Term Corrosion Protection.
Our Corrocoat products offer long-term corrosion protection for infrastructure exposed to abrasive, corrosive, and harsh environments.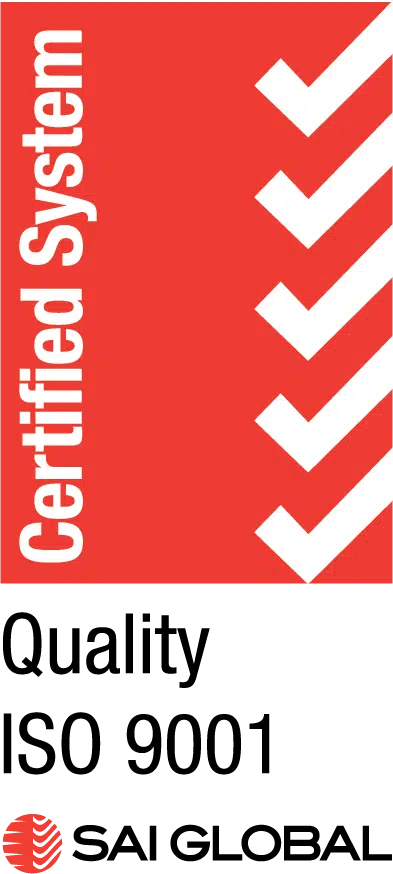 Quality Assurance Certificate.
All our products are applied within stringent standards, and everything we coat with our Corrocoat product range is returned with a quality assurance certificate.
We Provide the Best Service in Industry​