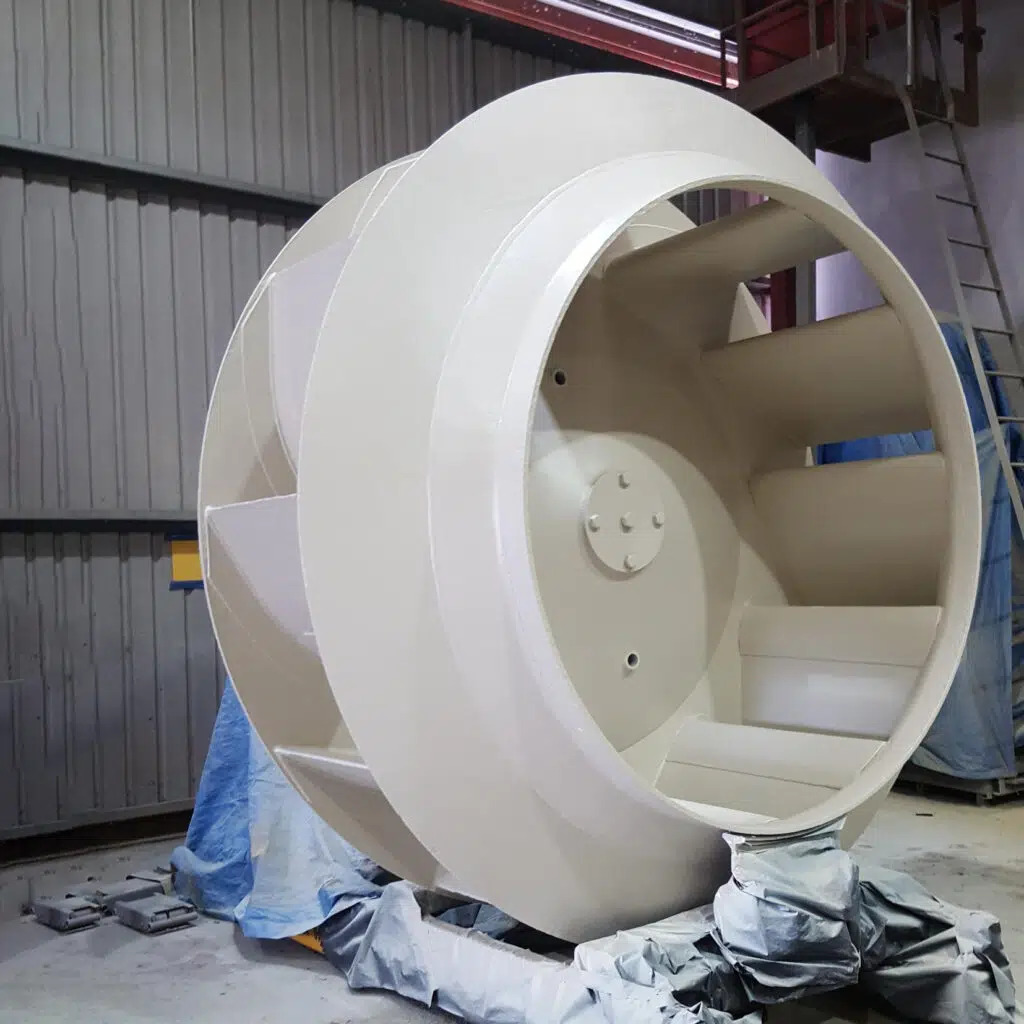 Because of their nature, mining sites are frequently quite vulnerable to corrosion. The machinery and equipment at these locations must continuously perform at a high level in challenging conditions. Surfaces may become corroded, damaged, and unable to function properly as a result of this combination.
The solution to this all-too-common occurrence in the mining industry is offered by Corrocoat's specifically developed materials. To provide an efficient solution, we provide a special mix of high-quality items, great talent, and experience.
Our cost-effective high-performance replacement coatings typically last over 25 years under the same working conditions. In the nickel, uranium, iron ore, gold mining, and tin industries, Corrocoat has completed recoating. To learn how Corrocoat coating may shield your machinery, get in touch.
Mining Components We've Treated Include:
Concrete flooring and bunding
Extraction fans
Storage tanks
Thickeners
Pipeworks
Clarifiers
Pumps
Valves
Stacks
Our Corrocoat products offer long-term corrosion protection for infrastructure exposed to abrasive, corrosive, and harsh environments.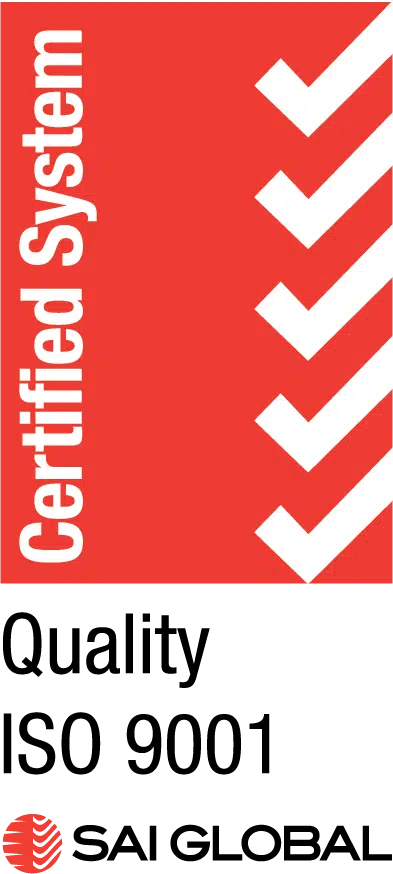 We Provide the Best Service in Industry​