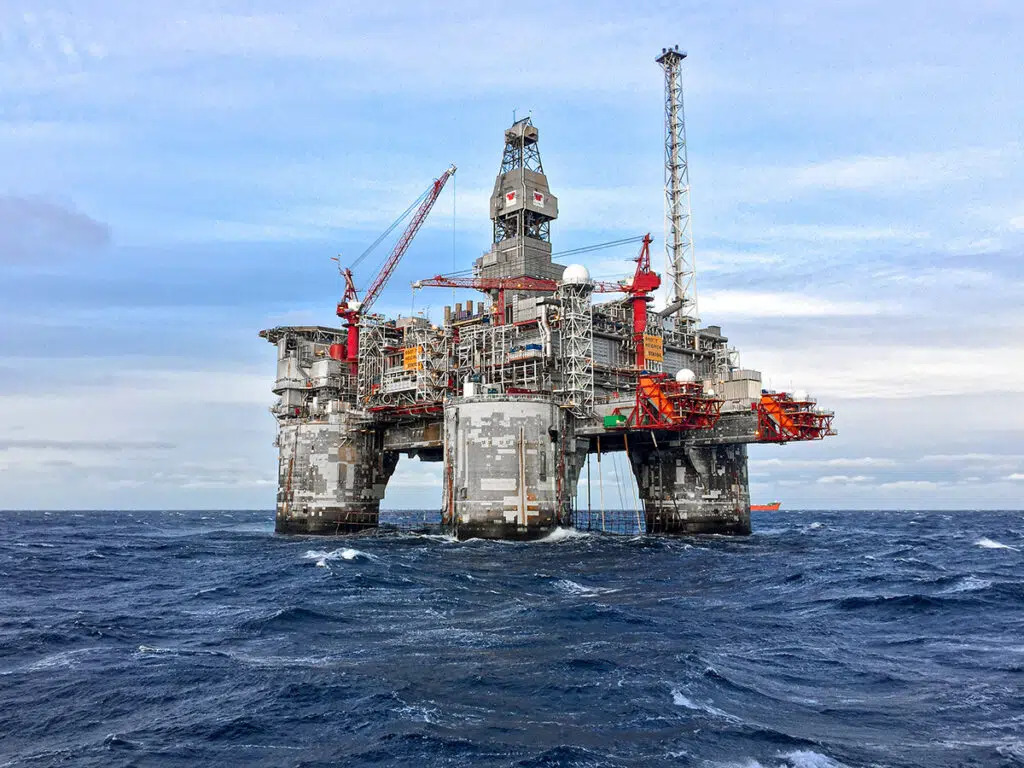 Polyglass: Our High-Performance Protective Coatings Developed For Ease Of Application.
These compounds are exceptionally effective in severely corrosive situations and are frequently applied by spray, without the need for primer.
Numerous substrates, such as steel and concrete, can be covered with polyglass. A wide range of industrial components, including offshore process vessels, pipelines, structural steel, and even hospital hot water tanks, have benefited from the coatings' protection.
A glass flake vinyl ester acrylic co-polymer.
A resin rich, two-pack, cold cured vinyl ester/acrylic copolymer containing small quantities of wax.
Polyglass VE Hand Applied.
A thick two-pack, polyester or vinyl ester/acrylic glass flake for hand application.
An electrically conductive two pack cold cured acrylated ester system loaded with flaked graphite and glassflake designed to dissipate static electricity.
Long-Term Corrosion Protection.
Our Corrocoat products offer long-term corrosion protection for infrastructure exposed to abrasive, corrosive, and harsh environments.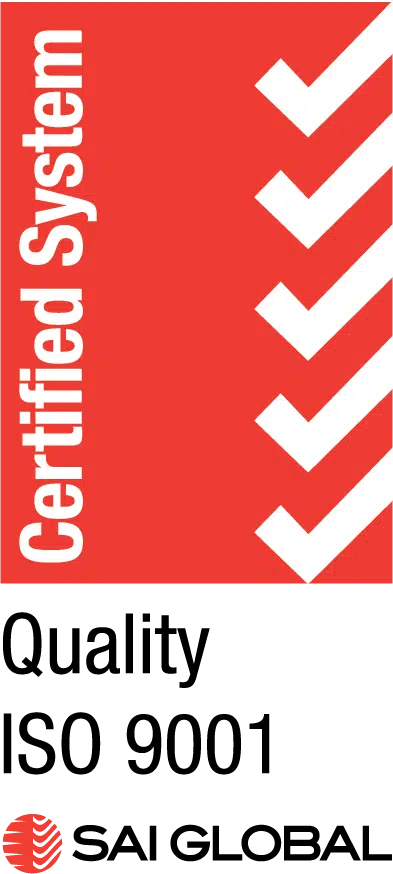 Quality Assurance Certificate.
All our products are applied within stringent standards, and everything we coat with our Corrocoat product range is returned with a quality assurance certificate.
We Provide the Best Service in Industry​