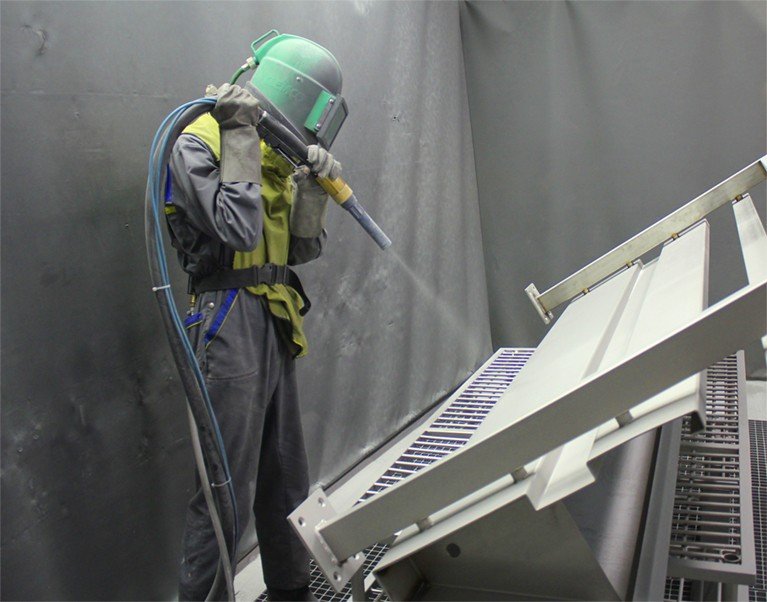 Comprehensive Surface Preparation.
Our fully portable blasting machinery, which is intended to provide the highest level of surface cleaning and preparation, is used for this service. Any location can use our transportable equipment to prepare surfaces for the application of Corrocoat coating solutions.
Corrocoat offers inspection services in-line with our rigorous inspection procedures. All of our coating inspectors follow a thorough quality assurance checklist This ensures that our quality coating products have been applied in a way that ensures long-term corrosion protection.
Corrocoat's on-site service includes:
End-to-end reporting and project management to ensure a high-quality finish
Flexibility of on-site operations with mobile facility and a fully equipped team
An established contract division managing services
Application by highly skilled professionals
Grit blasting and surface preparation
Thorough technical support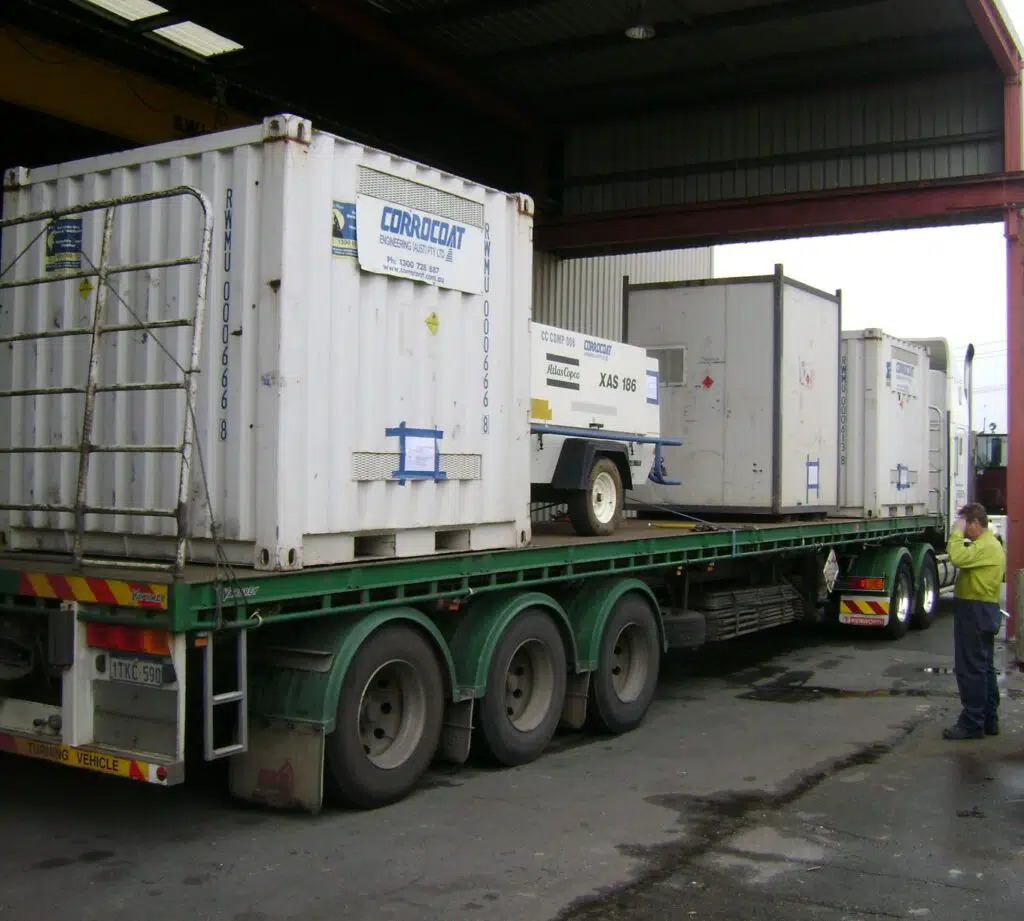 What Is Abrasive Blasting?
Abrasive blasting is the practice of using abrasive materials forcibly in order to:
Remove contaminants or previous coatings
Prepare a surface before coating
Roughen surfaces
Smooth surfaces
The sort of material utilised for blasting will vary based on the application. It's critical to comprehend the finish you're after because it will affect the media utilised, which is referred to as "media" when referring to different forms of material.
Despite the wide variety of Corrocoat products we offer, we don't stop at providing a product-based solution. In order to assist you in identifying the cause of your recurring issues, we also provide inspections, cleaning, repair, refurbishing, and assistance.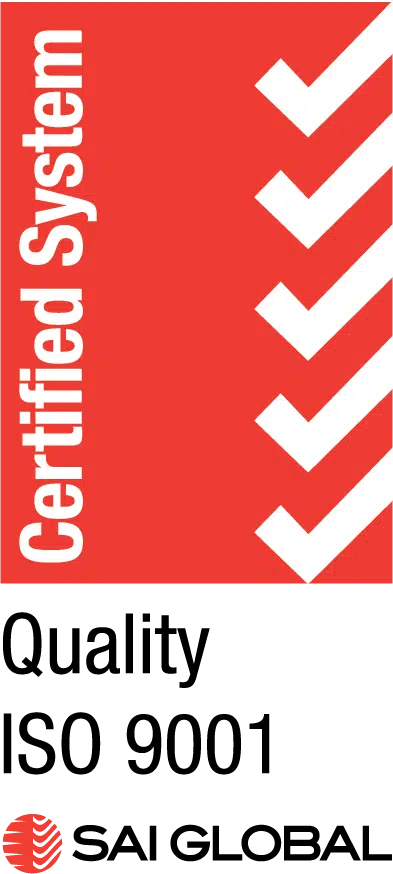 Quality Assurance Certificate.
All our products are applied within stringent standards, and everything we coat with our Corrocoat product range is returned with a quality assurance certificate.
We Provide the Best Service in Industry​