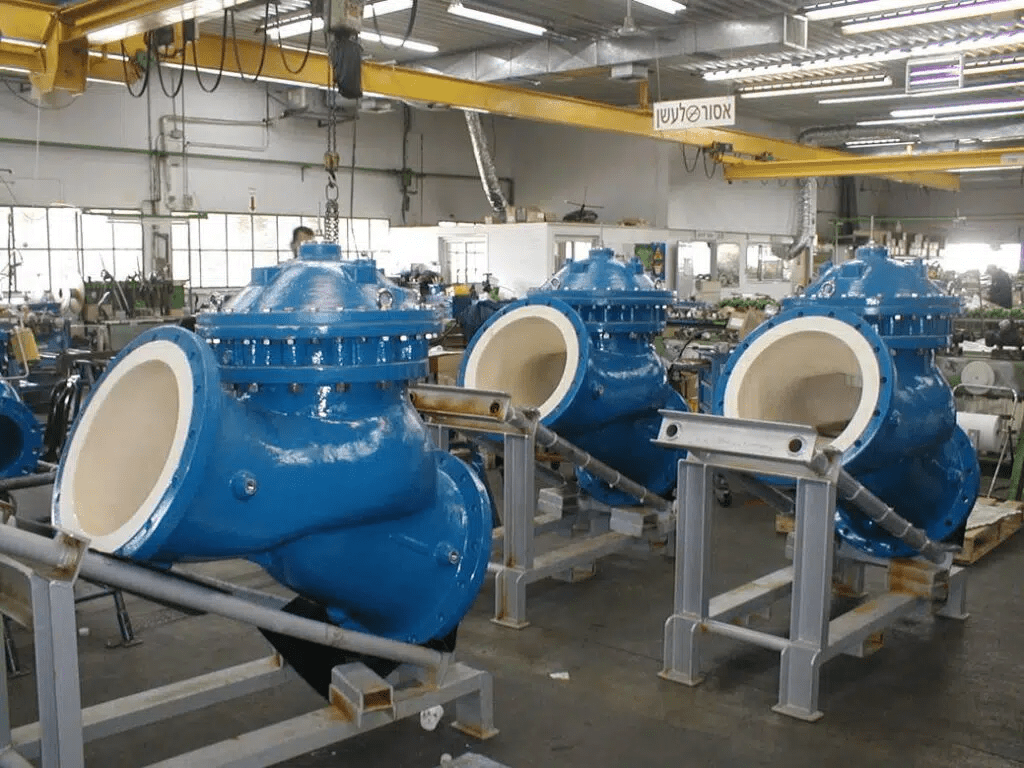 Corroglass: Our Glass Flake Range Of Corrosion Protection Coatings.
Heavy-duty processing equipment and parts can be protected, repaired, and restored using our selection of Corroglass resins. They frequently appear on items like pumps, valves, water boxes, the tube faces of heat exchangers, spool parts, filters, strainers, and auxiliary machinery.
Corroglass 600 Laminating Resin.
A two-pack cold cured vinyl ester laminating resin.
A two-pack cold cured brominated vinyl ester/acrylic co-polymer enhanced with flake glass.
Long-Term Corrosion Protection.
Our Corrocoat products offer long-term corrosion protection for infrastructure exposed to abrasive, corrosive, and harsh environments.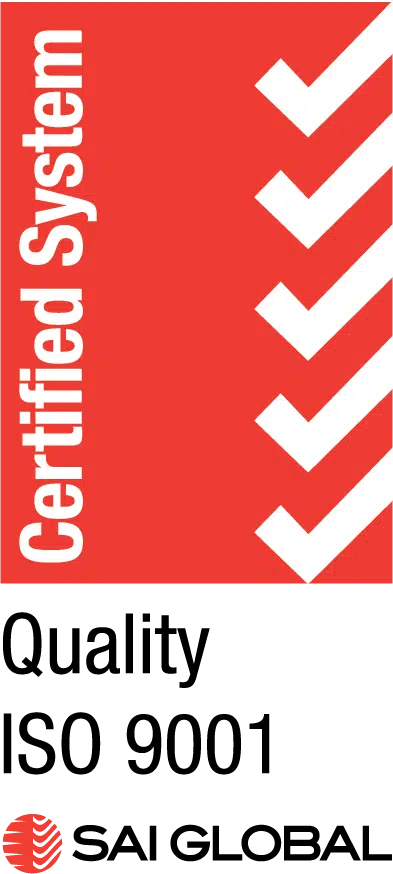 Quality Assurance Certificate.
All our products are applied within stringent standards, and everything we coat with our Corrocoat product range is returned with a quality assurance certificate.
We Provide the Best Service in Industry​