At Corrocoat, we provide a wide selection of solutions that all function to protect surfaces against a variety of threats, such as chemicals, corrosion, and abrasion. Your infrastructure and equipment will last longer and perform at a high level thanks to our assistance in extending their lifespan.
Corrocoat Coating Applications And Solutions
Corrocoat offers many benefits including:
Cost-effective and economical anti-corrosion solution
Works on both new and established infrastructures
Specially formulated protective coatings
Corrosion protection
Expert application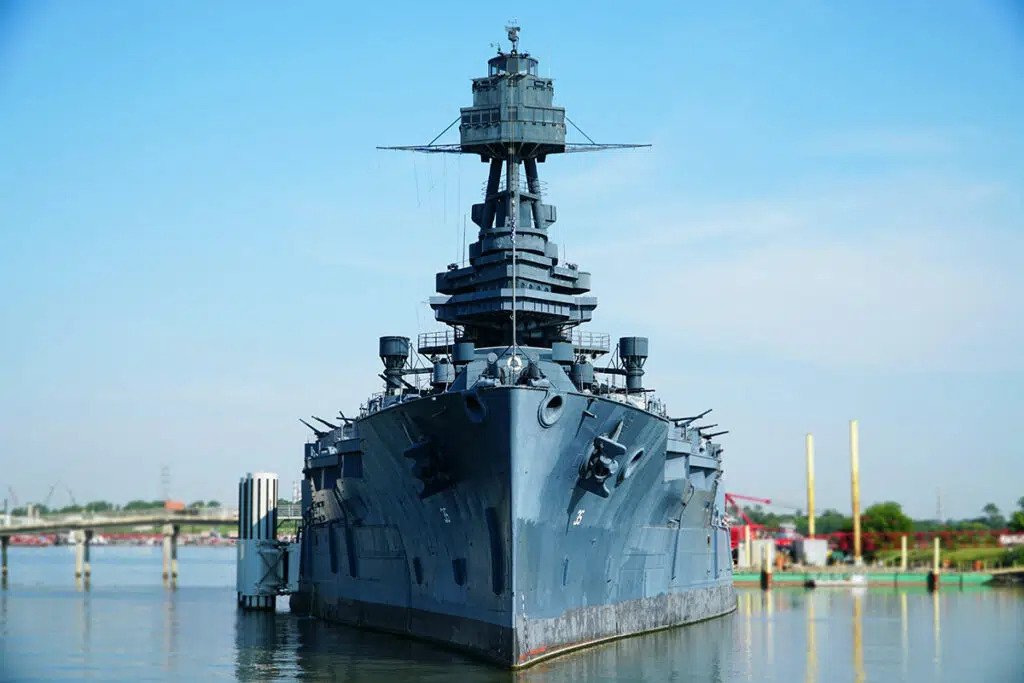 In accordance with our stringent inspection methods, Corrocoat provides inspection services. A detailed quality assurance checklist is followed by all of our coating inspectors. By doing this, we can make sure that our high-quality coating application materials have been used in a way that will guarantee long-term corrosion protection. Through our aftercare support procedures, we continue to be committed to the performance of your protective coating after application. To make sure the protective coatings are still functioning efficiently and your surface qualities are what you want, these operations involve frequent inspections of your infrastructure and equipment. The specialised staff at Corrocoat will endeavour to address any problems if the coating application is found to be performing inadequately.
End-to-end reporting and project management to ensure a high-quality finish
Flexibility of on-site operations with mobile facility and a fully equipped team
An established contract division managing services
Application by highly skilled professionals
Abrasive blasting and surface preparation
Different processes to provide thorough technical support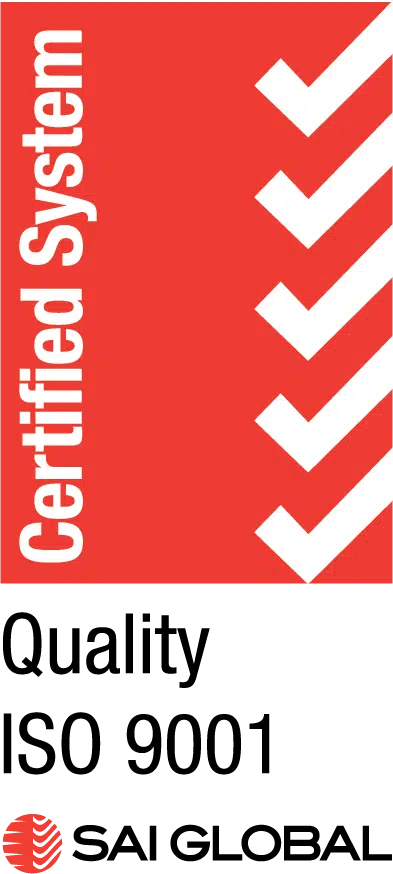 Quality Assurance Certificate.
All our products are applied within stringent standards, and everything we coat with our Corrocoat product range is returned with a quality assurance certificate.
We Provide the Best Service in Industry​