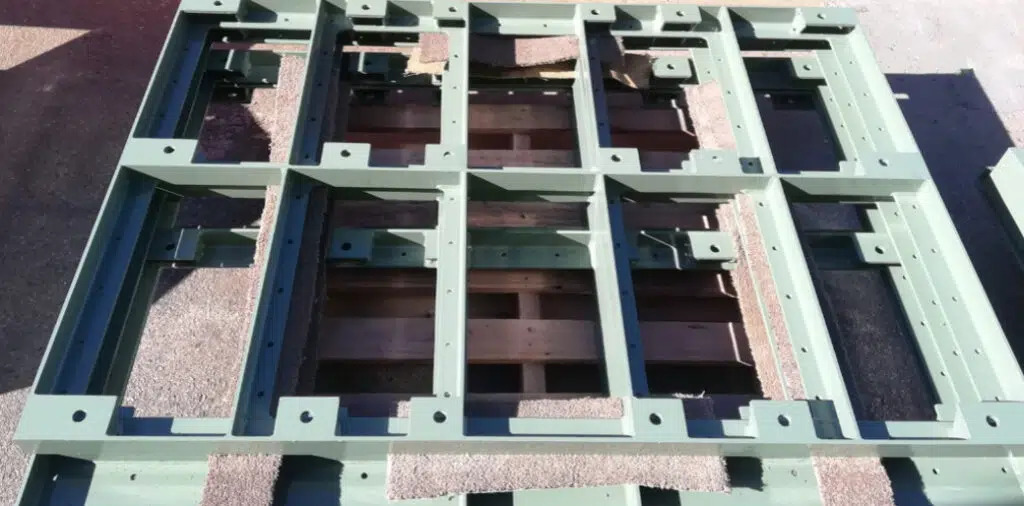 The production methods used in the paper business make it vulnerable to the impacts of abrasion, erosion, and corrosion. This may result in a factory ceasing to operate, which could be costly owing to lost output and downtime.
A variety of materials from Corrocoat are effective at defending the exposed surface regions from these potentially dangerous circumstances. Within the paper milling sector, our high-quality solutions are renowned for their capacity to protect against damage and restore already damaged regions.
Our Products Are Ideal For:
Effluent systems
Separators
Pipework
Augers
Screws
Tanks
Long-Term Corrosion Protection.
Our Corrocoat products offer long-term corrosion protection for infrastructure exposed to abrasive, corrosive, and harsh environments.