Coating Inspection Services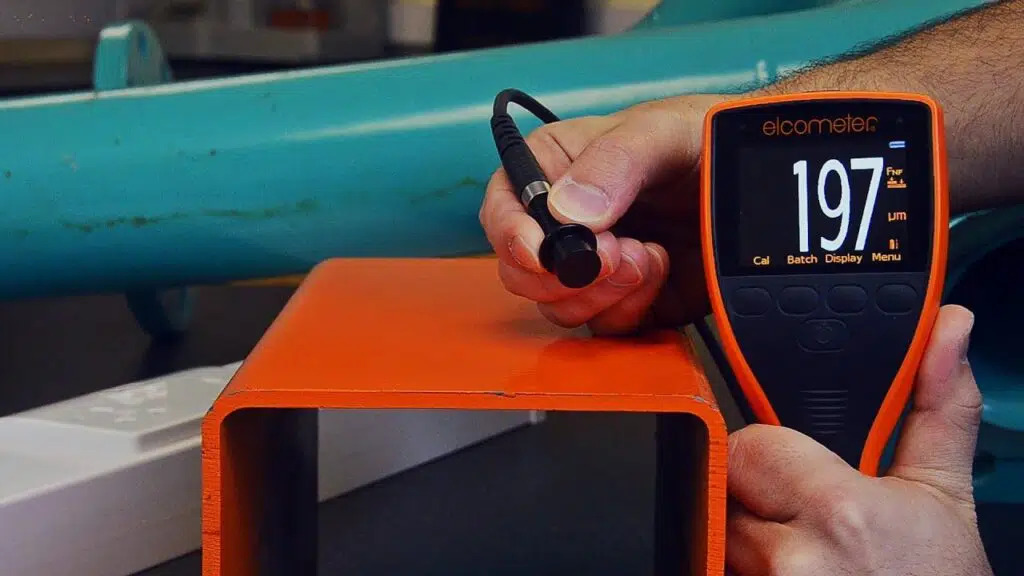 In accordance with our stringent inspection methods, Corrocoat provides inspection services. A detailed quality assurance checklist is followed by all of our coating inspectors. This guarantees that the application of our high-quality coating materials has been done in a way that will provide long-term corrosion protection.
Along with applying Corrocoat coatings, our team can undertake inspection of coating applications to ensure they have been applied correctly and will last as expected. Our inspection and testing includes:
high voltage/holiday testing
Wet film thickness
Dry film thickness
Adhesion testing
Profile readings
Paint reports
Common Causes For Coating Failures.
The most common cause of coating failures we find at Corrocoat are:
Inappropriate coating product selection
Inadequate drying and curing time
Inadequate surface preparation
Incorrect application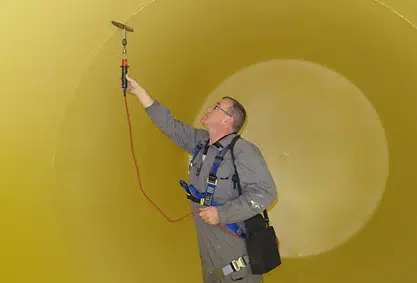 Coating Inspection Services For:
Corrocoat performs inspection services for the following areas:
Chemical and pharmaceutical
Railways (heavy and light rail)
Food processing and storage
Offshore infrastructure
Roadways and bridges
Water and waste
Storage tanks
Oil and gas
Pipelines
Mining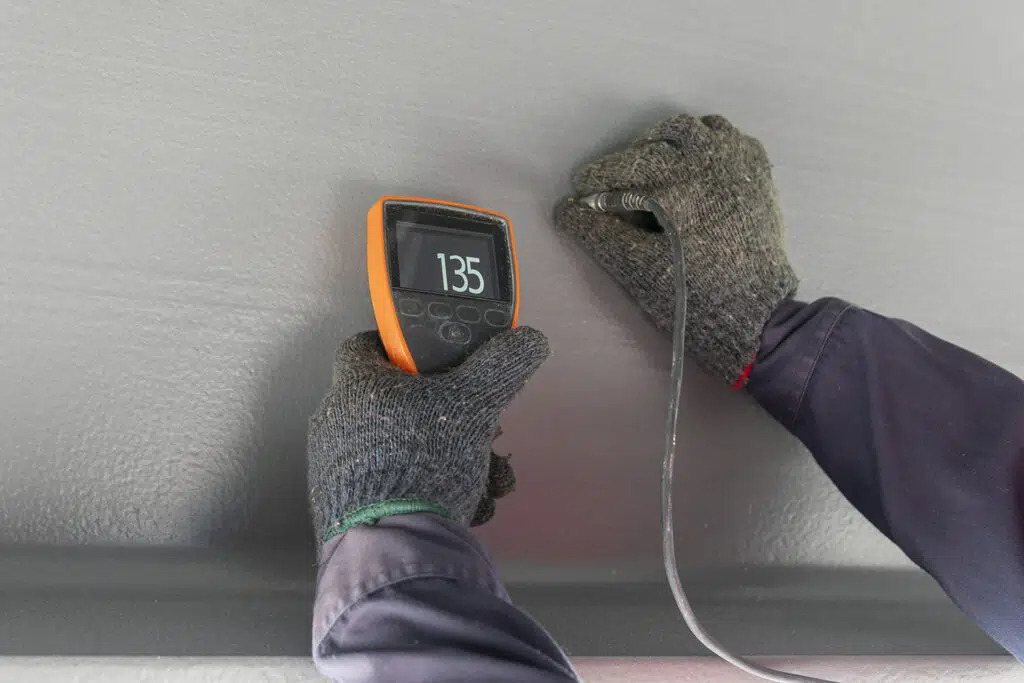 Corrocoat's on-site service includes:
End-to-end reporting and project management to ensure a high-quality finish
Flexibility of on-site operations with mobile facility and a fully equipped team
An established contract division managing services
Application by highly skilled professionals
Grit blasting and surface preparation
Thorough technical support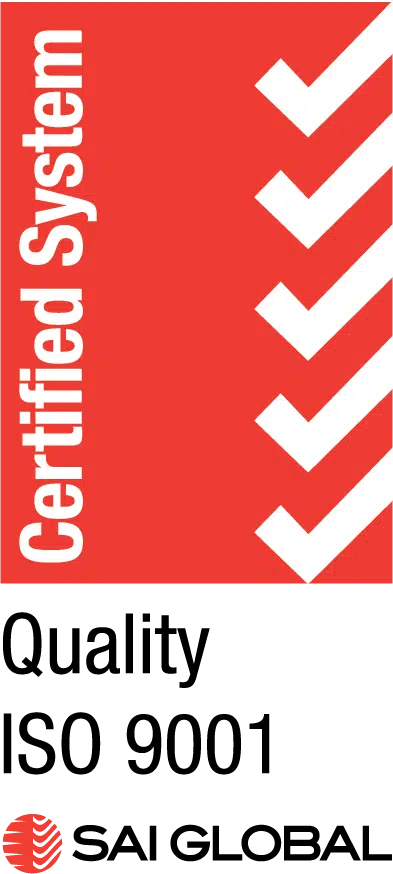 Quality Assurance Certificate.
All our products are applied within stringent standards, and everything we coat with our Corrocoat product range is returned with a quality assurance certificate.
We Provide the Best Service in Industry​