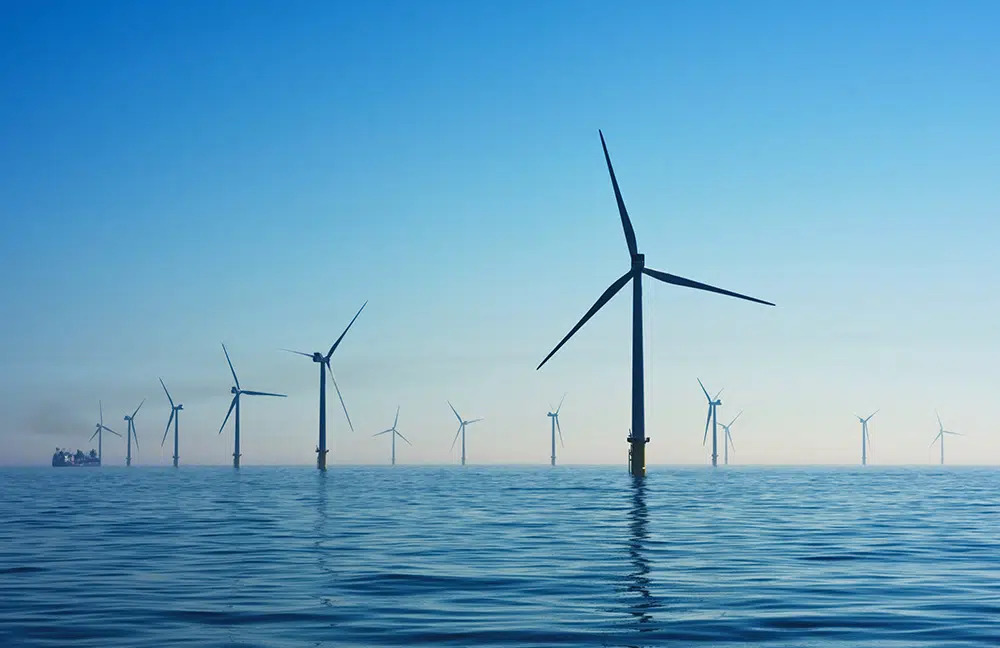 In order to reduce the quantity of scarce resources we use, it is essential to support the generation of renewable energy. Corrocoat collaborates with the industry to identify the best long-term corrosion-resistant product that provides defence against renewable energy facilities located near saltwater.
Our Corrocoat product line is also useful for preserving other renewable plants in addition to these coatings for ocean-based renewables. This reduces the possibility that plant equipment shutdowns will result from corrosion damage.
Our Products Are Ideal For:
Wind and wave devices
Biodiesel plants
Biomass plants
Turbine towers
Monopoles
Jackets
Blades
Long-Term Corrosion Protection.
Our Corrocoat products offer long-term corrosion protection for infrastructure exposed to abrasive, corrosive, and harsh environments.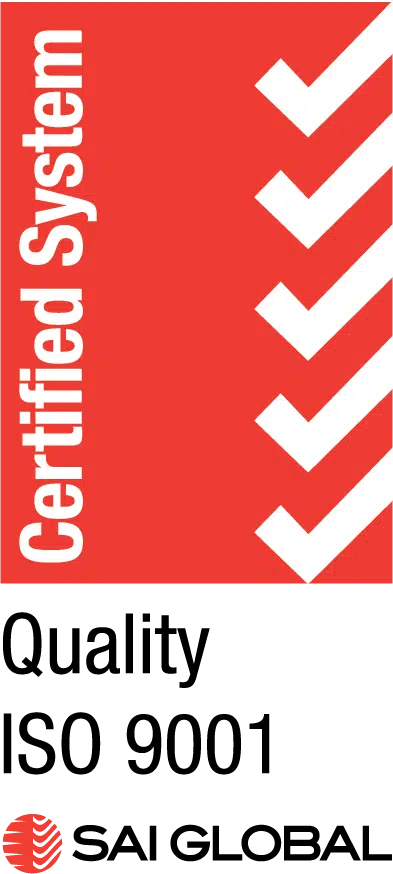 We Provide the Best Service in Industry​