Composite Structural Rehabilitation System
Both the oil and gas industry and the water and waste industry have tested our Composite Structural Rehabilitation (CSR) System. The technology was created so that piping and other equipment could become more structurally sound without needing to be completely replaced. This considerably lowers the cost of replacing an entire pipe and minimises downtime for maintenance. When a pipe's wall thickness has fallen too much or has been damaged, our CSR solutions are frequently used.
Corrocoat offers inspection services in-line with our rigorous inspection procedures. All of our coating inspectors follow a thorough quality assurance checklist This ensures that our quality coating products have been applied in a way that ensures long-term corrosion protection.
Corrocoat's on-site service includes:
End-to-end reporting and project management to ensure a high-quality finish
Flexibility of on-site operations with mobile facility and a fully equipped team
An established contract division managing services
Application by highly skilled professionals
Grit blasting and surface preparation
Thorough technical support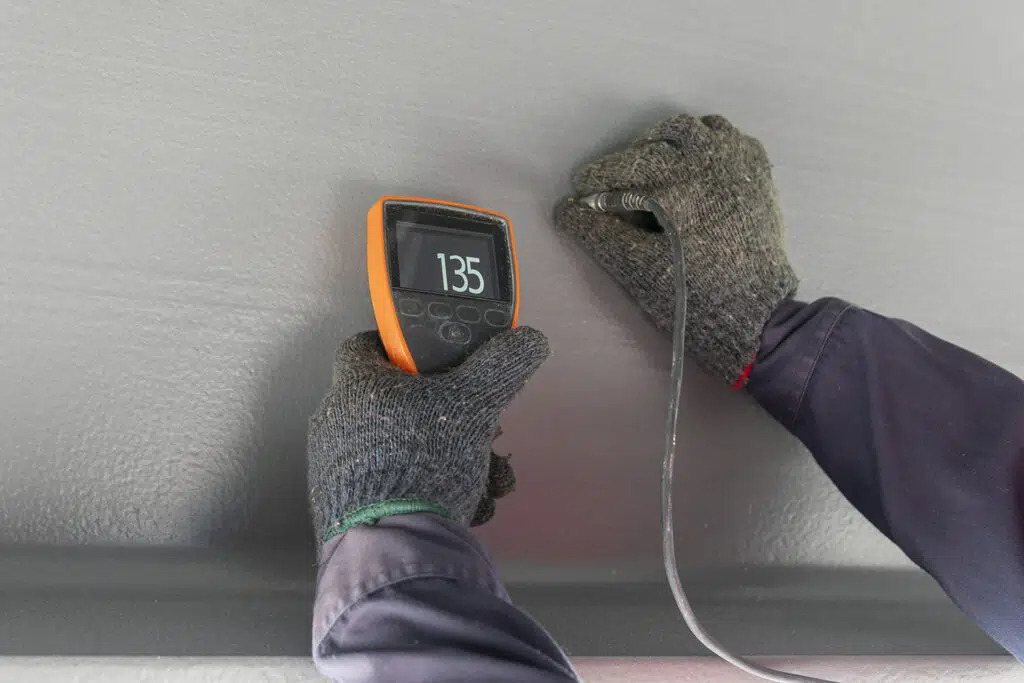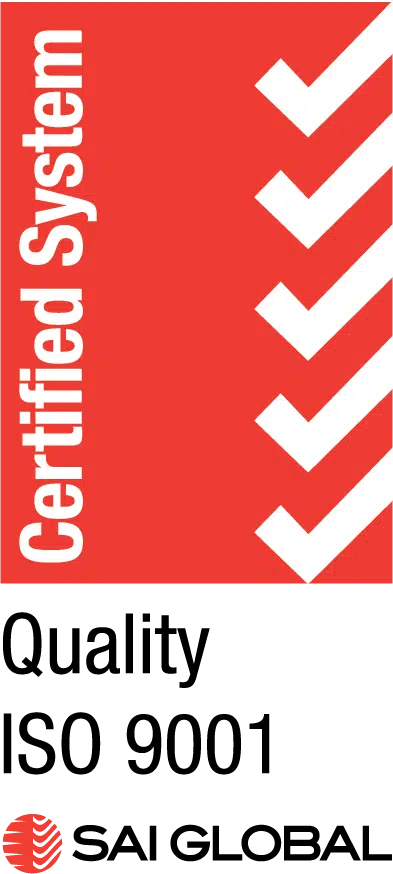 Quality Assurance Certificate.
All our products are applied within stringent standards, and everything we coat with our Corrocoat product range is returned with a quality assurance certificate.
We Provide the Best Service in Industry​