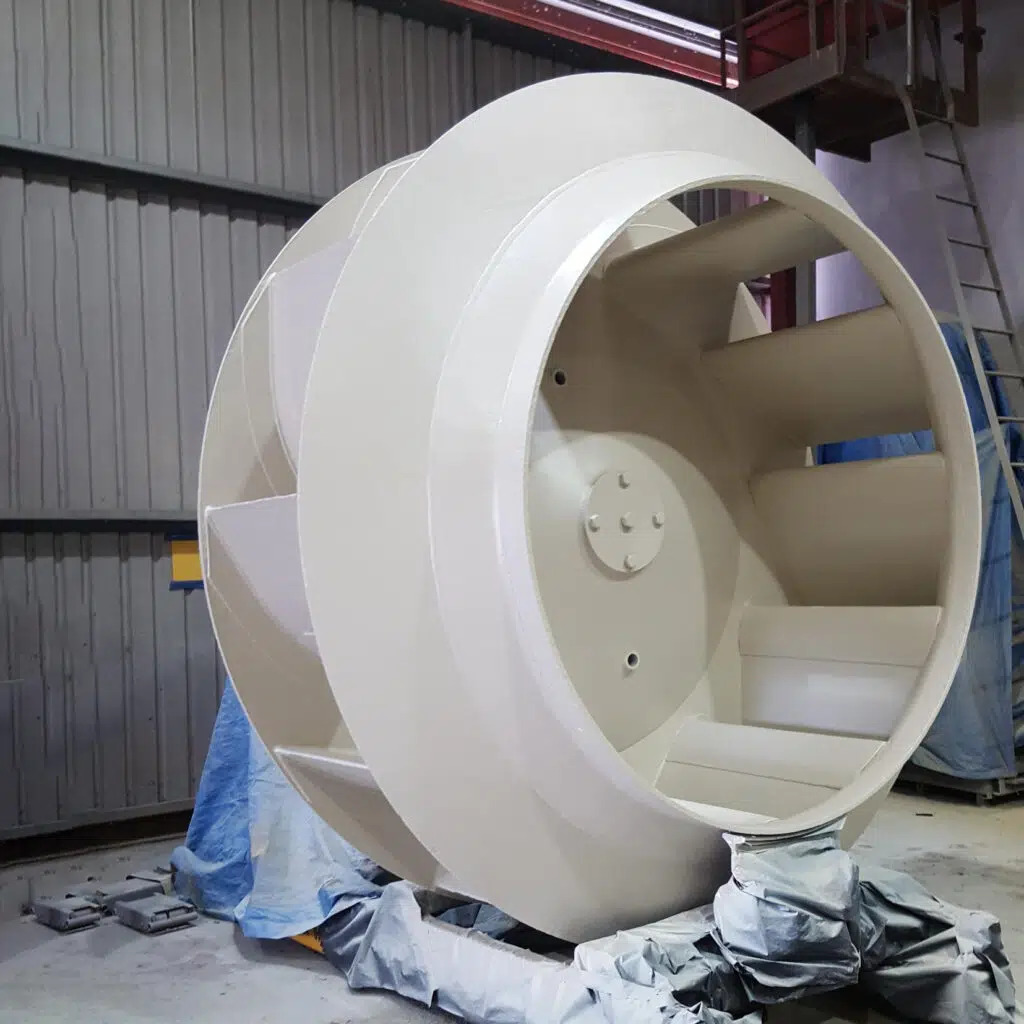 Because power plants must run continually, every component of its infrastructure must be in excellent shape. The power generating industry receives top-notch preventative coating solutions from Corrocoat, protecting its infrastructure for years to come.
Our coating application staff offers a high-quality finish and has vast expertise using our products in the power generating sector. There won't be any efficiency loss as a result of surface degradation thanks to the durability against corrosion offered by Corrocoat products.
Our Products Are Ideal For:
Neutralisation pit chemical bunds
Generator casing externals
CW system components
Ferric sulphate tanks
Air receiver internals
Drainage gullies
FGD equipment
Water boxes
Valves
Pumps
Pipes
Long-Term Corrosion Protection.
Our Corrocoat products offer long-term corrosion protection for infrastructure exposed to abrasive, corrosive, and harsh environments.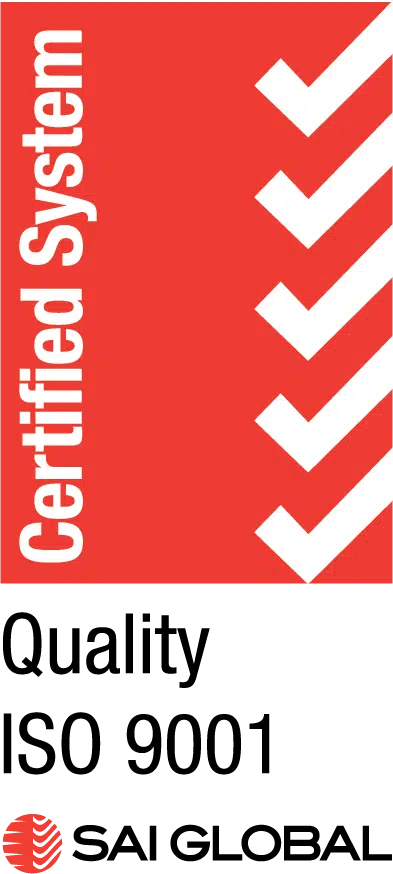 We Provide the Best Service in Industry​