Corrocoat products provide engineering structures and equipment with long-term and cost-effective protection against corrosion.
Welcome to Corrocoat, our coatings company's products division. We are a member of the Corrosioneering Group, which offers corrosion protection solutions globally along with Corroserve and Corrolabs.
Founded in1975,Corrocoat is a corrosion engineerring company and a world leader in the production and application of heavy duty composite coatings.
More than thirty locations on five continents serve as our operational hubs. We are in a unique position to provide real value for the money spent, extending the life of industrial metals, machinery, buildings, and equipment.
We at Corrocoat spare our clients from exorbitant replacement expenses. Traditional paints that are used for maintenance and repair can be contrasted with special glass flake coatings that excel at improved corrosion protection.
We have a tailored product and a specific set of abilities to help, regardless of the industrial sector or application. We're happy to offer corrosion engineering and long-term corrosion protection to everyone with a blend of premium products and highly technical skills.
..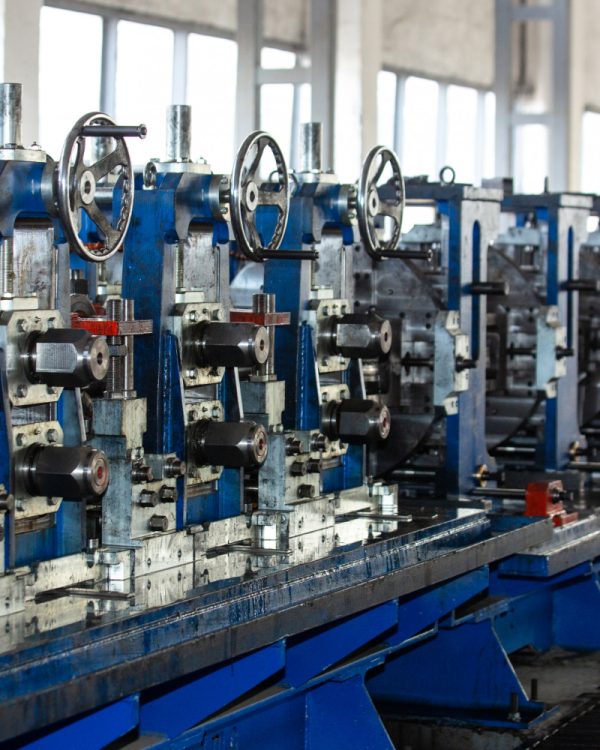 Corrosion Protection Services
We provide a comprehensive range of corrosion engineering services in addition to our specialty line of paints and coatings.
Our goods have been created to offer a variety of advantages. From defence against corrosive substances, abrasion, and erosion to more all-purpose uses, like defending against weather and extending the lifespan of infrastructure.
Long term protection for storage & Process
Over the years, mater ials de- requiring further maintenance. Corrocoat's products have been widely utilised to protect a variety of tanks and vessels used in storage, treatment, process, as well as road, rail and sea transportation applications. As a result, the business has gained competence in managing coating programmes for tankage and vessels used in a variety of settings, including offshore oil processing, activated carbon filtering, chemical and hydrocarbon storage, and sewage treatment. These coatings have frequently been in use continuously for up to 20 years without
Typical applications include:
Read our blog for news and information.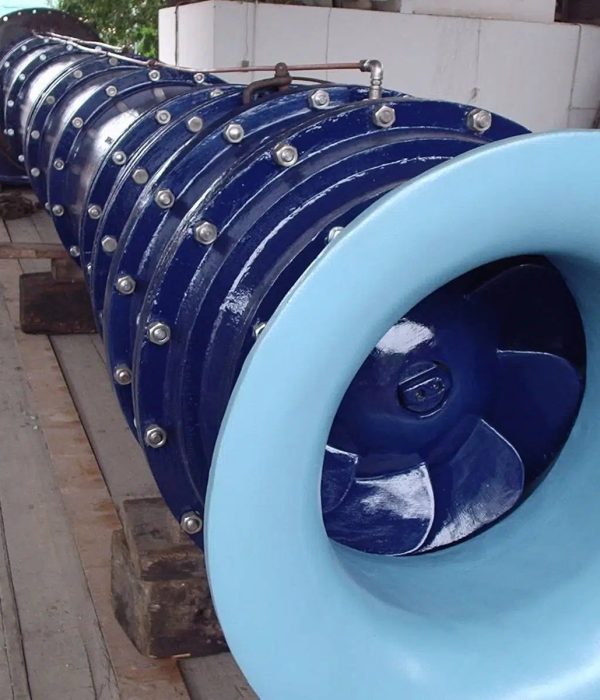 Corrosion is the process of a refined metal being naturally converted to a more stable form such as its oxide, hydroxide or sulphide state – leading to the deterioration of the material.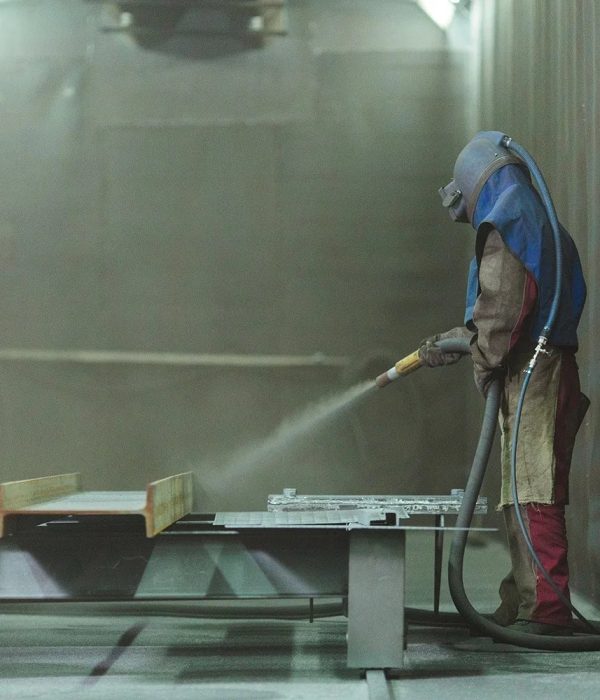 Successful application of protective coatings is pivotal to ensuring infrastructures receiving coatings withstand potential corrosion. There are several detrimental factors to consider if the coating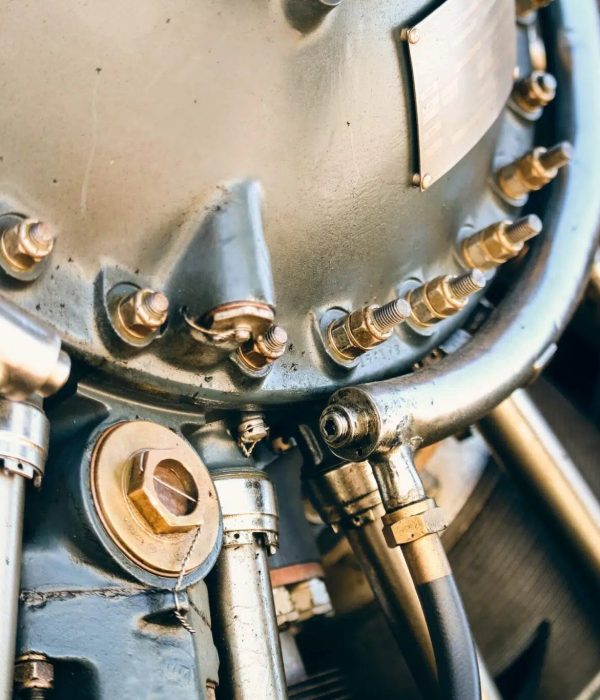 Corrosion affects everybody in one way or another. Monuments, structures, and products are a small percentage of infrastructure affected by the damage
Since 1975 Corrocoat has played an integral part in helping to protect the infrastructure of an extensive variety of industries across the globe.